Awnings & Blinds
Add innovation & style to your home or business.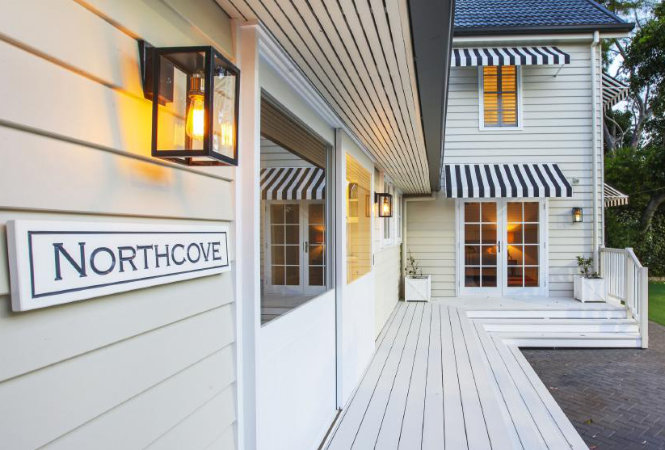 Excellent service and superior products
We are committed to providing our clients with excellent service and superior products.

Add style to your home with our custom made range of awnings, blinds, screens and plantation shutters along with include fabric and aluminium awnings and a comprehensive range of internal and outdoor blinds, with motorisation options available.

We want to work with you to ensure we supply the right product, which is practical, meets your requirements and satisfies your décor needs.
FREE NO-OBLIGATION MEASURE & QUOTE
Unlike other large companies, where you can become just a number, Awnings & Blinds commitment to service and excellence will ensure you that the person you deal with from the first contact will be the person you deal with right through to the day your awning is installed.
Outdoor Blinds & Fabric Awnings
Outdoor blinds & Fabric awnings a stylish, effective way to reduce heat transferred to your home through windows or outdoor living space.
Plantation Window Shutters
Supply and installation of custom-made aluminium window shutters, privacy screens and plantation shutters.
Aluminium awnings a traditional choice
Aluminium awnings offer versatility to outdoor living space, different options for operation, including internal & external controls.
Gold Coast Roller Blinds
Internal blinds are available in large variety of styles to compliment your home and decor, custom made to suit your requirements.
Advice & Information
Here at ABC Awnings & Blinds we consider ourselves to be the experts when it comes to the Australian landscape and climate.
About Awnings & Blinds
For customers that want to invest in quality and reliable products for their home, Awnings & Blinds is the trusted partner for providing the best motorisation and automation solutions for internal and external blinds.

Operating on the Gold Coast, Australia for many years, we provide customers peace of mind through a long history of product development and contentment by bringing modern convenience easily into the home.

As we are a small family business personalised attention to detail is a priority, with on-the-spot advice and recommendations always available for difficult situations. Unlike larger companies, we are always available for technical on-site questions. Customer satisfaction is a priority.

Please feel free to visit our factory and showroom.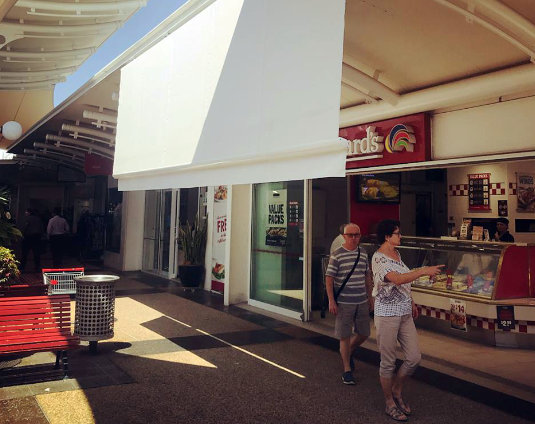 Denise… I would like to pass on that your customer service is excellent! We were going to go with another company, but their communication was terrible, so I cancelled the order and did some more web browsing and found this delightful site. I will definitely be recommending your company to my friends and will be coming back with any new blind orders that we may have.
Thanks again for your great service.
Add innovation & style to your home or business
We are committed to providing our clients with excellent service and superior products.